Cleaning Chimney in Richmond CA, Call 510-599-4466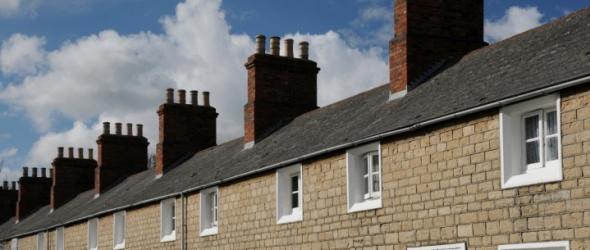 Welcome to Cyclone Air Systems Chimney Sweeps and Fireplace Cleaning. For over 13 years we have been serving the entire San Francisco bay area providing reliable service that has stood the test of time. Our satisfied customers benefit from our expert chimney sweeping, inspections, chimney relining, repair, and rebuilding services at fair and competitive rates.
Webster's dictionary describes creosote as a dark brown or black flammable tar formation deposited from smoke on the walls of a chimney. Why does this matter? The U.S. Department of Homeland Security reported in 2006 that 73% of heating fires and 25% of all residential fires in the United States are caused by failure to clean out creosote buildup in chimneys. Having your chimney cleaned is the best way to protect your home from the dangers of creosote and soot build-up in your chimney. A build up that can create fires, destroy the mortar and joints of your chimney, and even block the natural air flow of your home trapping in odors and dangerous gases. Have your chimney swept and save yourself the worry of having a dangerous and dirty flue. Cyclone Air Systems 888-870-1166. Our Web-site is here: http://www.cycloneairsystems.com. Cyclone Air Systems Licensed, Insured & Member of Better Business Bureau. *Summer Special $20 Off. Call valid until 6/31/2015*
Our Additional Services
Chimney Cleaning
Chimney Inspections
Chimney Liner Installation
Chimney Repairs & Masonry
Chimney Cap Installation
Animal Removal
Fully Licensed and Insured
Family Owned and Operated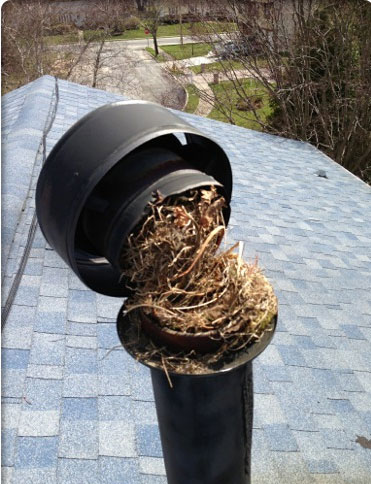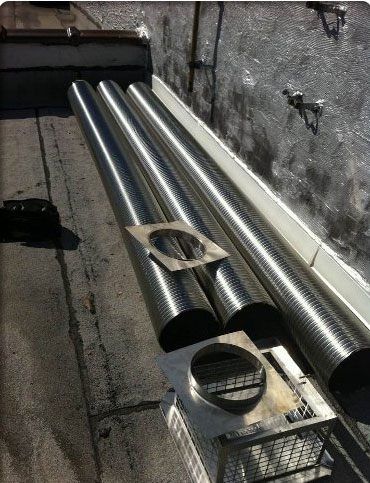 No homeowner should assume his or her chimney is safe for use without a thorough examination, both exterior and interior. Rain, flue gases, and freezing moisture cause erosion and deterioration in chimneys. Breaks in the chimney liner - even small ones - can be a unsafe condition by allowing combustion gases and condensation into the home. In the past, the examination of the chimney interior involved either a flashlight and mirror or the expensive disassembly of part of the chimney to see problem areas. Now with our video inspection service, we can obtain an accurate evaluation of your chimney's interior. As your chimney inspector, we will be able to show you these unsafe chimney conditions, if they exist: · Improper new construction · Chimney fire damage · Improper prefab chimney connections · Deterioration from gas appliance connections · Cracks, even hairline cracks, in flue liners · Broken or missing tile liners and mortar joints · Deterioration from smoke shelf or damper · "Quick-fixed" thimble holes · Hidden breachings · Nest, limbs and other blockages.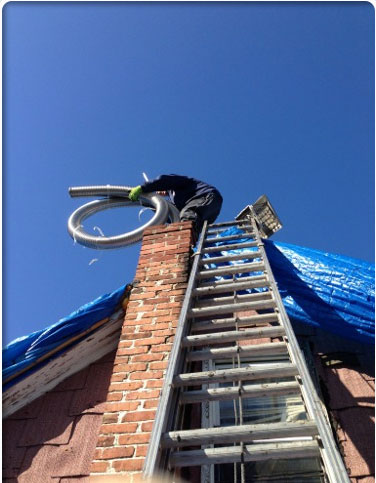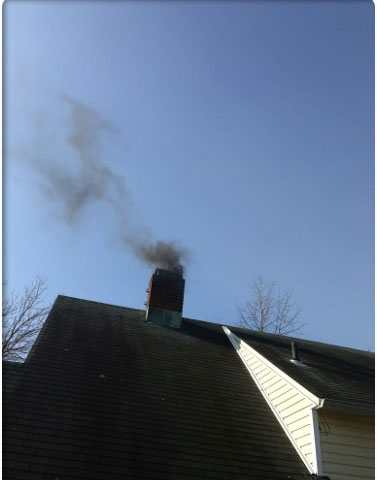 The powerful yet flexible Rotobrush easily cleans all types of iar duct construction (e.g, flex, duct, round, metal ducts,square metal ducts, fiberboard) including right angle turns, reducers and multiple bends found in most types of duct systems.





Our services take place in Richmond CA on a 24-hour basis, throughout the week. Through swift response and quick action, years of expertise and a highly efficient employees members; Cyclone Air Systems

1-888-870-1166

is meant for aiding its customers enhancing their surroundings inside a cleaner and a lot healthier ways.



Chimney Cleaning and Fireplace Cleaning in All Richmond CA 1-888-870-1166

The Air Duct Cleaning gear as used by

Cyclone Air Systems

is high performance, for the special clean-up devices that are devised to literally get over mold, mud and debris, together with many sorts of poisons from duct-work systems of residential and industrial properties in Richmond CA. Our Web-site is here:

http://www.cycloneairsystems.com

. Cyclone Air Systems Licensed, Insured & Member of Better Business Bureau. *Summer Special $20 Off. Call valid until 11/30/2015*